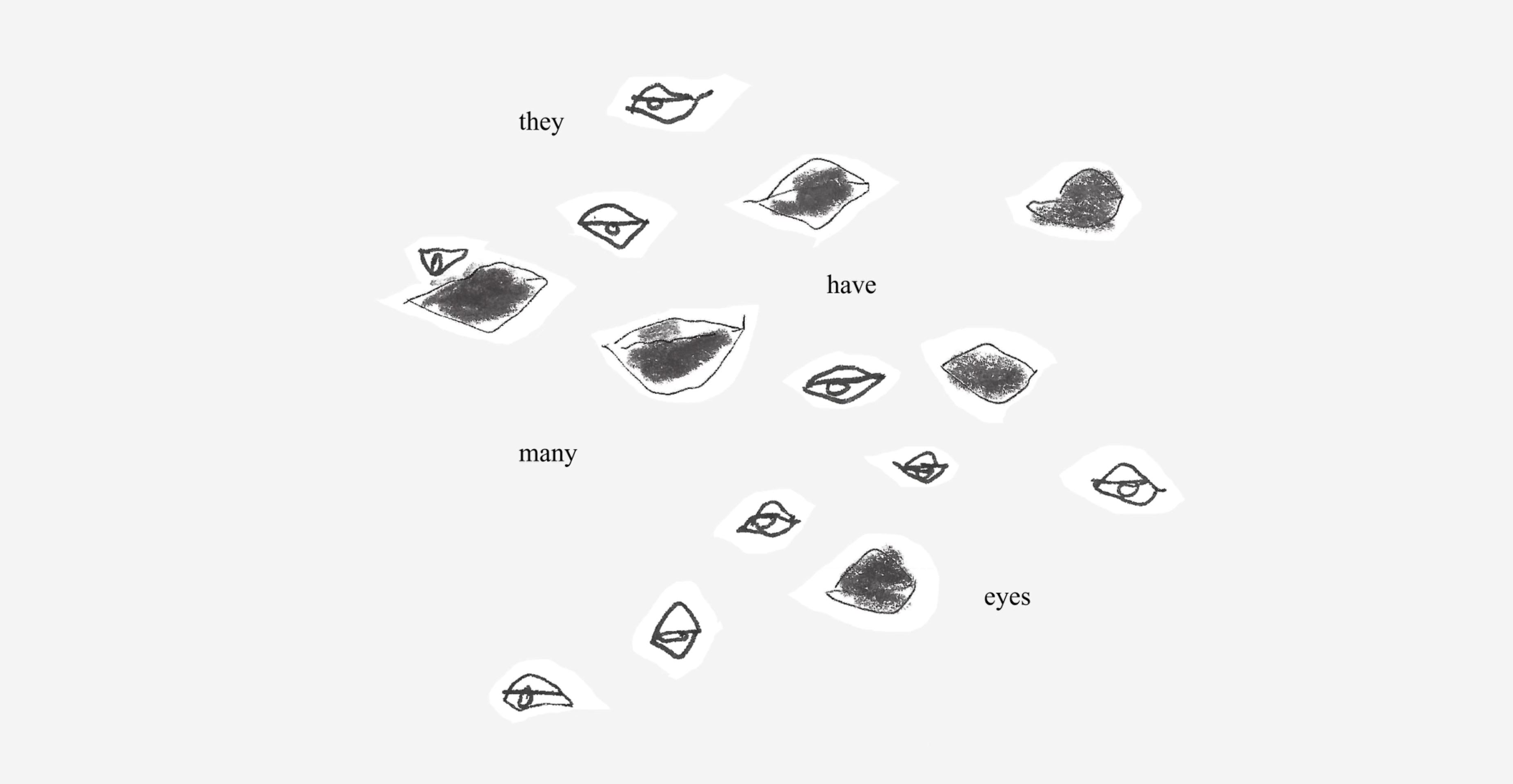 Yukon Gold or yellow-as-the-tired-belly-of-the-lizard?

Cross-pollinating potatoes

A performance-lecture for generating speculative potato varieties. Participants are guided through sensory-based methods for naming and categorisation; harenessing the specificity of words to seed diversity in the potato gene-pool.

︎︎︎ Performed at UCL Multimedia Anthropology Lab, ICA TU Graz, and Curating Contemporary Design, Kingston School of Art.