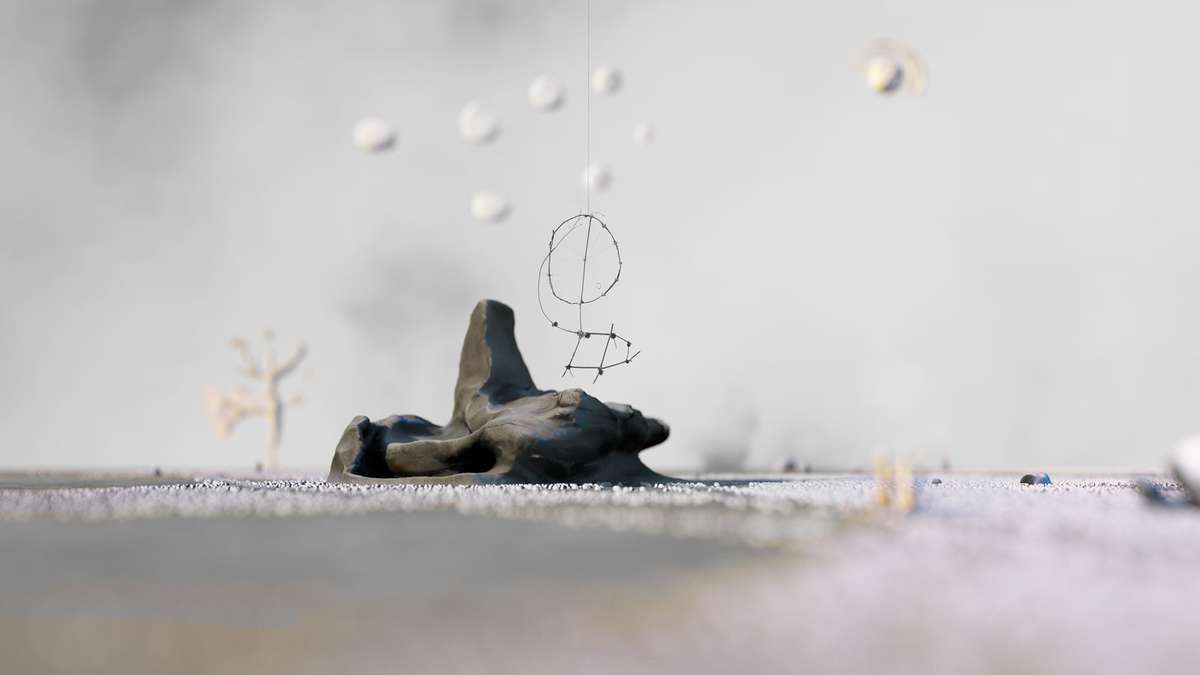 Kinnomic Botany
Freeing the Potato from its Scientific and Colonial ties, Film, 2020-22
Kinnomic Botany
sets out a vision of a parallel botanical world through the 'eyes' of a potato. Entered through a clay pot, the landscape makes visual a system of mapping that encompasses what has long been lost from the potato's history, while offering new pathways to connect with the plant world through personal and tacit experience.
With this pot
It is time to re(remember)
I am more than my tuber.
I am my seed,
my flower,
my fruits,
my roots.