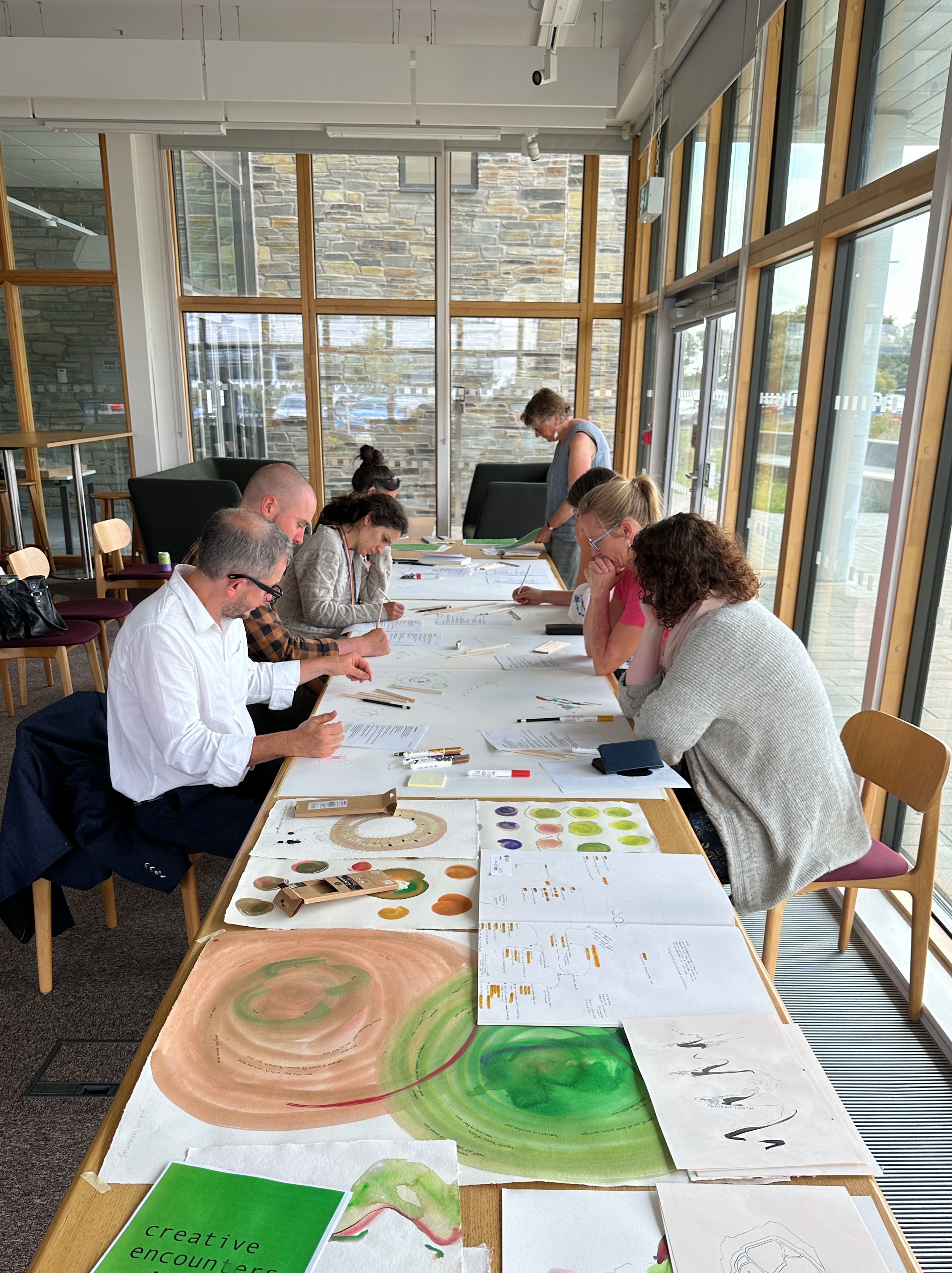 Making Kin With Soil
Research project, 2023

A three-month residency and research project with the University of Exeter's Environment and Sustainability Institute (ESI) and the Eden Project in Cornwall.

Taking place between May-August 2023, the residency, entitled 'Making Kin with Soil / kindling new grammars', forms part of the Eden Project's 2023-24 site-wide narratives on GlobalFood Security.

As part of this residency, I am working with researchers at the ESI and Eden Project to explore strategies that bridge across different knowledge strands, connecting the local to the global and the cultural to the scientific, to create common and shared grammars for reanimating soil and communicating their inhabitants' sentience and liveliness.

Mapping will serve as a crucial tool in understanding these interactions, capturing moments of interaction and difference within soils, and between cultural and scientific fields.

More information coming soon.